January 1st, 2020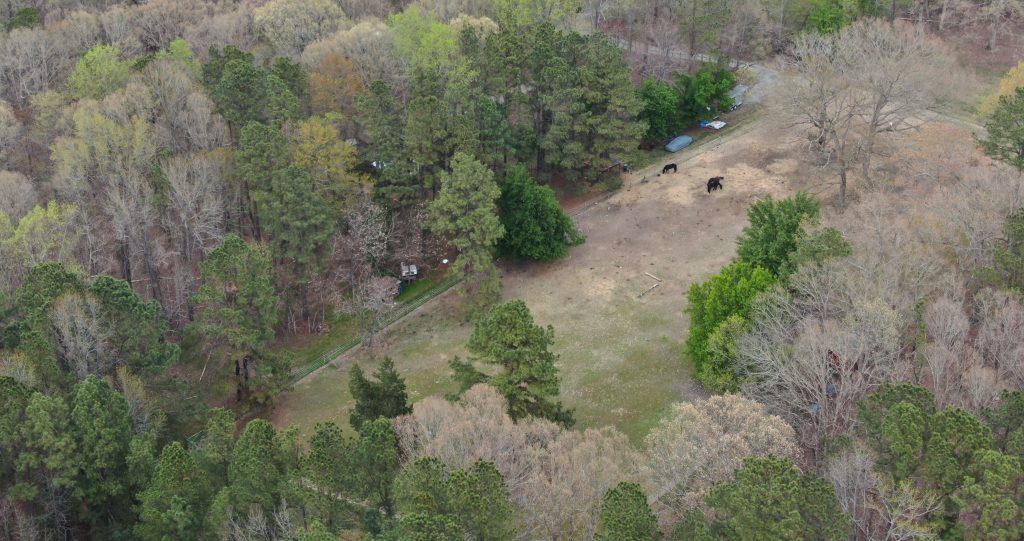 For me, 2019 was a good year. No major complaints. I am healthy enough, I am happily married and no major crises happened to our family (except for one of our horses getting very sick). I got to do some interesting things and work was busy, but not overwhelming.
Laura was hard at work keeping things chugging along at the LifeSkills Foundation, keeping their finances in order, organizing fundraisers etc. She also hired and trained a young woman named Madison to help her with her work. In June she went with 2 other staff and three of the youth to the Point Source Youth Conference in New York.
Julia completed her third semester at UNC Chapel Hill and she has definitely settled into her student life. She is doing very well, studying French and Swahili and taking classes in African history, statistics and global economic inequality.
Jacob is on track to graduate from Durham Technical Community College this spring. He also started a part-time job at a trampoline park called Skyzone, and so he was really busy last fall. But he is earning a bit of money and he is tarting to get the hang of the "adulting" thing a bit.
2019 was for us the year of the emu. On January 23, Laura found our very first emu egg. After 6 years of keeping these huge, flightless birds our patience (and stubbornness) was finally rewarded with eggs! Mel kept laying eggs every 3 days until the end of March. During her first laying season she laid about 30 eggs. Last fall, she already started laying on-and-off in November and then pretty regularly in December. The eggs weigh around 1lb 5-6 ounces (around 600 grams) and they have a blue-green shell. They are great for baking and making omelets, and Laura started carving the egg shells into jewelry.
In October, on of our male emus escaped from the pasture and went on a walkabout in northern Durham County. Occasionally we got reports of sightings, but he was staying in a heavily wooded area where we had very little chance of finding him. On November 4, we started hearing about sightings near our neighborhood, and on Nov. 5 Facebook and Nextdoor "lit up" with reports of the bird wandering around in on of the more sub-urban neighborhoods nearby. He was spotted on Umstead Road and someone called the Durham Police. When we got there, six police cruisers were on the scene and about a dozen bystanders and a news crew. We were able to catch the bird and bring him back safely in the back of the car.
A real highlight of 2019 for Laura and me was celebrating our 25th wedding anniversary with a trip to the beach with the horses in late March. We took the mares, Cleo and Madison, to a farm near Emerald Isle while Laura and I stayed at a hotel on Emerald Isle. The weather was really nice, so almost every day we loaded the horses on the trailer and took them out riding. We went riding on the beach on Emerald Isle several times, and that was fun and exciting … and very stimulating for the horses!
We also took a trip to Croatan National Forest for a long ride at the Pine Cliff Recreation Area, where part of the trail runs along the Pamlico sound. As pretty as the trail is, horses and riders do have to accept a fair amount of noise from low-flying aircraft from the nearby military base. While most of the trails there were pretty eary, one mud hole was deeper than we anticipated. Laura and Maddie were struggling a bit there and Laura ended up injuring her ring finger. That injury bothered Laura for several months.
The one rainy day we had was my birthday, and so we went to the aquarium in Pine Knoll Shores that day. On our anniversary, we went out for a nice dinner at the Caribsea restaurant on Emerald Isle. All-in-all a great trip and we might do this again this spring.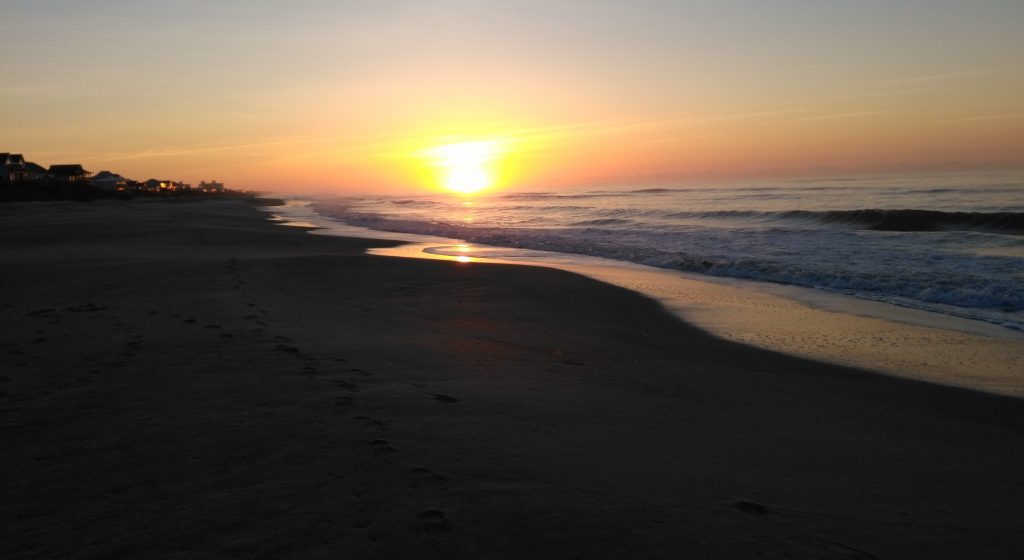 A few days after we got back home from the beach, Cleo got very sick. Friday evening she did not finish her food and Saturday morning she would not eat at all. By the time the vet arrived, her heart rate was almost 3 times her normal resting pulse and she had a severe fever. The vet was able to stabilize her condition by forcing fluids into her stomach, and he was able to rule out colic. However, her condition worsened again later that day, and he decided to give her IV fluids. We had her on IV fluids all weekend and ended up giving her 40 liters of fluids! By the end of the weekend she started to improve, but it took weeks for her to recover from this crisis. The vet said that most likely she had a case of endotoxemia caused by colitis. No idea what caused this. But we're glad she recovered.
In May, we welcomed Betty the goat to the farm. She is a Nigerian Dwarf-goat and we purchased her from a farm a few miles up the road as a companion for our older Kiko goat Sassy, who was really lonely after her sister died in 2018 after an illness. Betty has settled in really nicely and the neighbor's kids love playing with her. Sassy was a little confused at first, but now I think she really likes her little sidekick
Read the rest of this entry »