Looks pretty good ….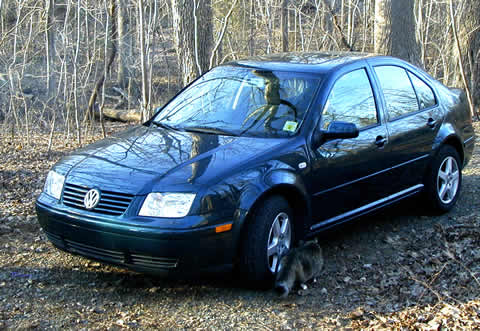 … and runs on vegetable oil (20 percent, for now).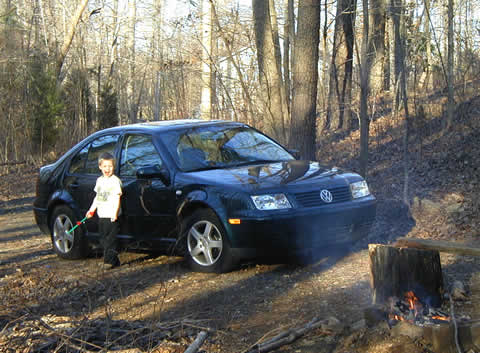 Two little rascals – Zwei Lausbuben …


This is my new, 2002 Volkswagen Jetta GLS TDI. I got it with approx. 37,500 miles from the second owner. It's a stick-shift, and it's dark green, with dark-gray cloth interior and seat warmers!