Happy Birthday, Madison Saint! A couple of days ago was Madison's 7th birthday.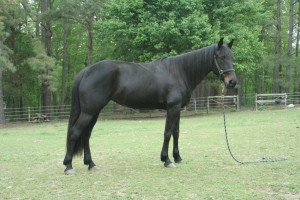 Hard to believe Wally and Cleo have lived with us for 5 years this summer! Laura clipped all three horses a couple of weeks ago, so right now they look really slick. Check it out …
Cleo turns 14 in  June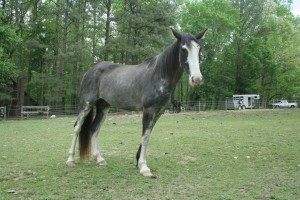 And Wally? Who  knows … +20 years, we think.